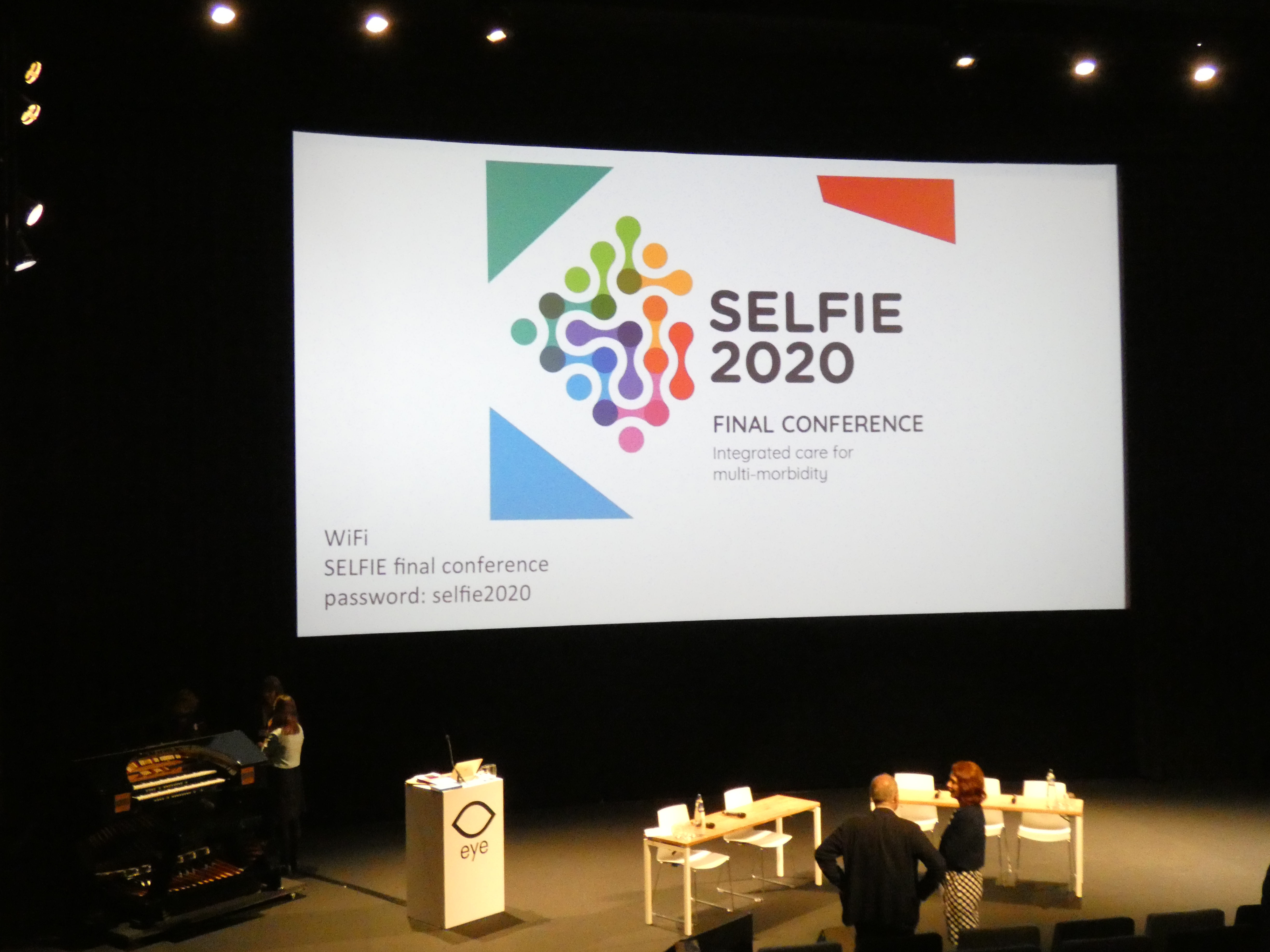 01 Jul

SELFIE Final Conference Slides

After almost four years of hard work, the final conference of SELFIE was held on June 13 in the Eye film museum in Amsterdam.

The consortium was very proud to present their results at the final conference. They presented their conceptual framework, their typology of payments for integrated care, the MCDA's of integrated care initiatives, the results from the focus groups in patients with multi-morbidity, the results from the discrete choice experiments, the results from the evaluation studies of payment reforms and the 10 mechanisms of successful implementation.

When you are interested we invite you to have a look at the slides here. Please note that the slides of the keynote lecture "Learning from Brilliant failures" by Prof.dr. Paul Iske are uploaded in a separate pdf.